LICENSED THERAPIST PROVIDING COUNSELING SERVICES TO THE Lancaster, PA CommunitY
CONTACT INFO: laura@sunpointwellness.com • Call or Text: (301) 960-8991
Laura works with individuals & couples who want to improve their lives. With over ten years of mental health experience, she's helped hundreds of people achieve their goals. She believes in a collaborative, holistic approach to therapy and strives to meet you with a supportive strengths-based approach.
"I support people's personal life goals and relationship goals and help them identify a unique path to achieve positive lasting changes."
REACH OUT TO LAURA TODAY TO LEARN MORE:
TRAINING
Laura has training experience with many integrative therapists & leading experts and specializes in relationships & sex issues, as well as providing LGBTQ and culturally competent therapy for individuals in a variety of different relationships.
"Everyone gets stuck in life sometimes. And having a caring, judgment-free approach can be critical in helping to overcome life's obstacles."
Laura's extensive training and experiences as a licensed therapist allow her to customize an individualized plan for you. Her theoretical approach is both client-centered with CBT and solution-focused approach to get you the help you need.
Do any of these questions resonate with you:
Do you feel worried, anxious or depressed during the week?
Are you unsure if you're on the right path?
Are you fighting or struggling in your relationship?
Do you want a therapist who embraces a holistic approach in helping you with solution-focused and CBT methodologies?
If any of these questions resonate with you, then you've come to the right place. Come try out a confidential therapy session to see how therapy can help today.
Educational Background
M.Ed., Counselor Education, The Pennsylvania State University - Emphasis in Clinical Mental Health Counseling in Schools & Communities
B.A., Education, Franklin & Marshall College
Culinary Degree from The Natural Gourmet Institute of Health & Culinary Arts - Accredited Full-Time Program
Certificate in Plant-Based Nutrition, Cornell University
Council for Relationships, Sex Therapy Training Degree (degree pending upon completion in 2018)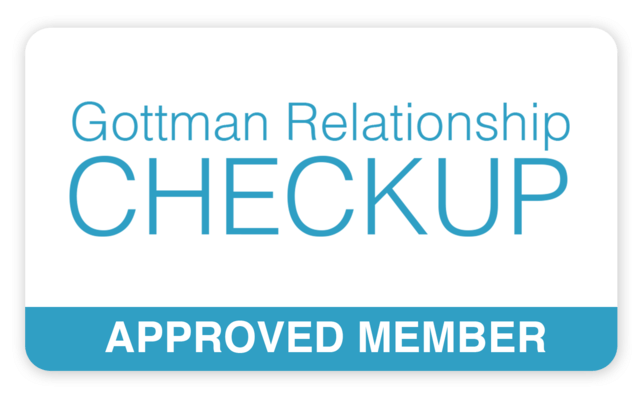 Testimonials
"Our daughter was struggling with crippling anxiety at college, and in a collaborative effort of family sessions, and individual therapy for our daughter - she was able to thrive and graduate this year." ~ Parents of a Student at University of Maryland
"I was nervous about beginning therapy for the first time -but Laura was so easy to talk to, and provided practical advice that helped me alleviate depression that I had been struggling with for years." ~ Mother in Silver Spring
"Sex was always an area of frustration and debate in our relationship. We went from avoidance and arguing around intimacy issues for years to having enjoyable sex & learning to reconnect after a couple months of processing our differences." ~ Couple in DC area
Office Location:
104 W. Chestnut, Suite 202
Lancaster, PA 17603
Phone: (301) 960-8991